Institute Saloon
4599 State Highway 57
Sturgeon Bay, WI 54235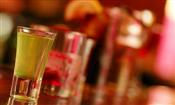 Home
Institute Saloon: Location
Institute Saloon is located in Sturgeon Bay WI. Sturgeon Bay is part of Door County. Door County county is listed with a population of 27961 people. Institute Saloon is in the county seat of Door County WI.
Where is Institute Saloon in Sturgeon Bay WI?
4599 State Highway 57
Sturgeon Bay, WI 54235
If you would like to contact Institute Saloon, please call (920) 743-1919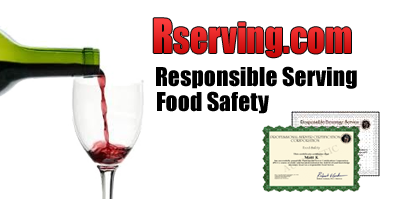 Rserving.com
Earn all your Responsible Serving, Hospitality, & Food Safety Certificates from Rserving.com, Professional Server Certification Corp.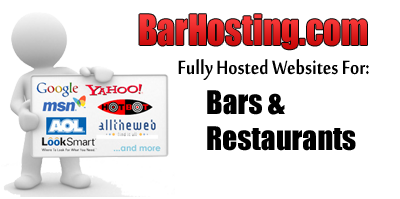 BarHosting.com
Host your bar or restaurant website with BarHosting.com and help your customers find you with Facebook, Twitter, MySpace, & More!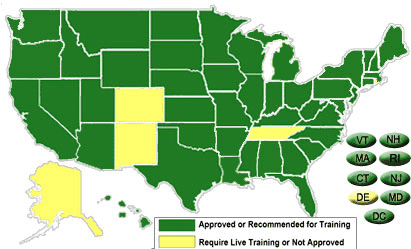 Rserving.com
Responsible Serving of Alcohol information for WI from Rserving.com.
(Clicking the map will take you to your state)
---
Web Posts
Zachary:
10-26-2014 4:06pm
very good pizza friendly environment great pool table big rustic hall
Kay:
02-24-2010 11:28am
good people good food good drinks, what more can you ask for. Large hall for parties, 9ft pool table just a few more things that the Saloon has to offer.